Citizen communication and participation regarding sensors
---
Smart city systems are on the rise. Together with national partners we are working towards a standard communication approach to enhance awareness on the use of sensors and, with that, the involvement of citizens.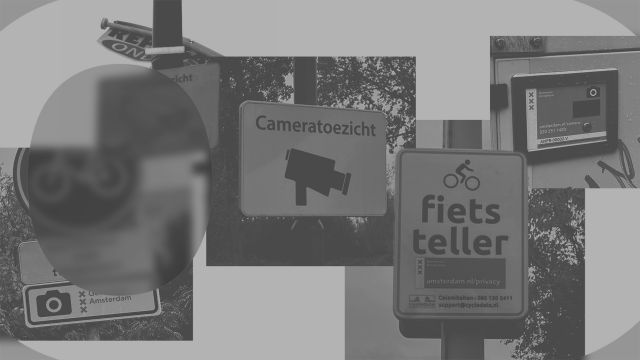 ---
The use of smart city applications to monitor, analyze and control urban processes is increasing. For instance, sensors are used to monitor crowdedness in the city, for charging electric cars, for managing waste and for maintaining public order and safety. In many cases, these smart applications enhance livability for the people living in these cities, but at the same time they have an impact on social standards and values. Citizens are hardly aware of these systems and the impact they have on their lives.
Currently there is no standard approach for communicating about sensors and creating interaction with citizens living in smart cities. In addition, the variety of signage and other forms of communication that are currently being used is confusing.
Cities aim to be more transparent about the deployment of sensors, and want a public space that is calm and pretty at the same time. This is both possible. In this process, we learn how!"

— Dirk van Brederode, manager Public Values, VNG
As we believe that awareness and accountability are essential for a well-functioning democracy, we are - in collaboration with a group of nation-wide partners - working towards an effective and inclusive communication approach on sensors in public space and the systems they belong to. This ensures democratic values like privacy, transparency and accountability and at the same time encourages interaction and participation.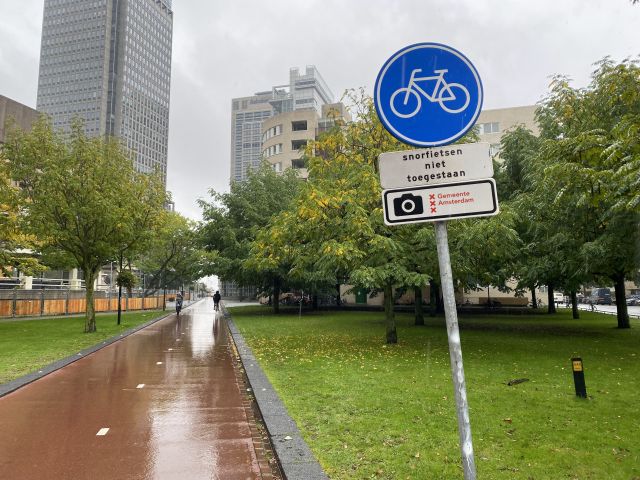 Smart city applications may be in breach of citizen's interests or rights. Protecting the interests and rights of citizens is primarily the government's responsibility. However, transparency and accountability are key for a well-functioning democracy. Only if citizens are well aware of the applied systems and these systems are well-explained, it is possible for them to ask questions and to denounce indesirable situations if they may occur.
Secondly, the understanding of these systems is important to the city's participatory policy. Citizens need to understand the systems in order to be able to have a say in the application of these systems. In addition to establishing these systems legitimately, it is of great importance for governments to explain these systems and their applications, and to encourage citizens to actively contribute their ideas on the use of sensors. The informing and participation process are currently insufficient regarding these smart city applications.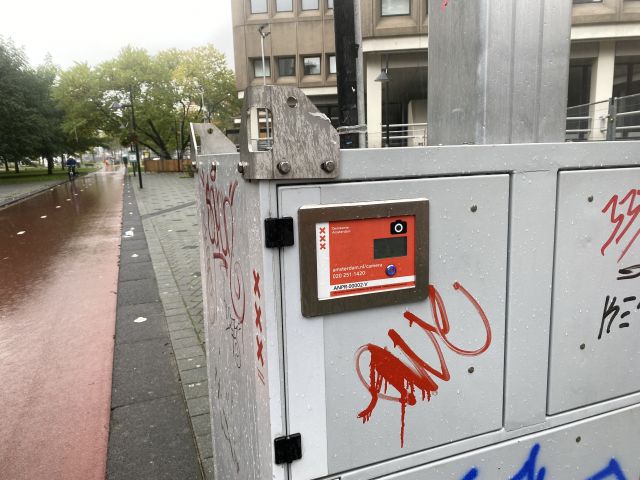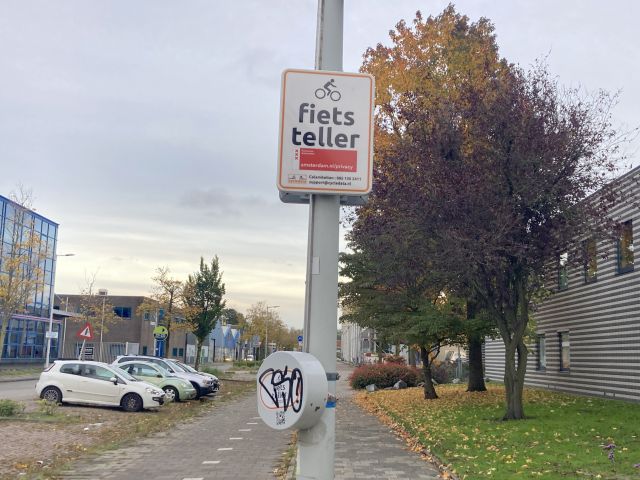 In our project 'Citizen communication and participation regarding sensors' we collaborately work towards an effective and inclusive communication approach (online and offline) about sensors in the city, which contributes to the participation of citizens. Our long-term goal is to create a national standard for explaining sensors.
Verkeersborden in Nederland zijn voor iedereen herkenbaar en begrijpelijk. Als iedere stad deze zelf zou vormgeven, zou het een rommeltje worden. Met dit project willen we toewerken naar net zo'n duidelijke, landelijke communicatierichtlijn voor sensoren."

— Thijs Turèl, co-initiator Responsible Sensing Lab
In the following months we will gather and combine our knowledge and experience in this area. We will subsequently develop and test concepts which will lead to a standard approach in Spring 2023 that can be shared and further developed throughout the country.
---