About
---
Smart city systems can help solve urban challenges. But when collecting data, what public values are involved? The Responsible Sensing Lab explores how to integrate social values in the design of sensing systems in public space.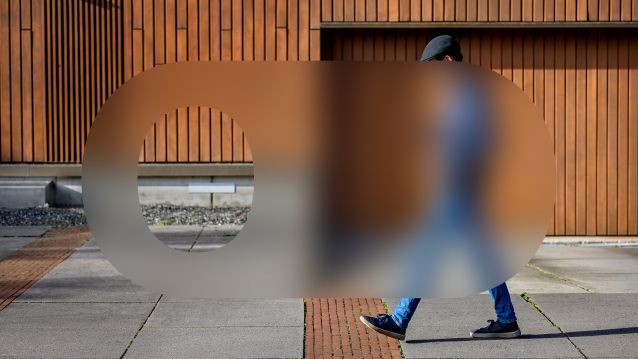 ---
In January 2021 the Responsible Sensing Lab was officially launched during an interactive livestream event. In essence the Lab is a testbed for conducting rigorous, transparent, and replicable research on how our smart technologies placed in public space can be designed in a way that makes the smart city 'responsible'.
A lab for a 'responsible' smart city
The City of Amsterdam has many smart technologies in place: from smart devices that measure things (i.e. sensors) to smart devices that steer processes in the city (i.e. actuators) such as traffic lights, charging stations, adaptable street lights, barriers that go up and down, and adaptive digital signs. At the Responsible Sensing Lab we figure out how to operationalize public values in smart city technology
Responsible Sensing Lab is a place where experimentation and technologies come together to (re)design these innovations solutions that make public spaces cleaner, smarter and easier – while at the same time guaranteeing our public values."

— Thijs Turèl, Cofounder Responsible Sensing Lab
(Re)designing, prototype testing and implementing responsible sensing systems
In the Responsible Sensing Lab academics are invited to connect and work with practitioners who are responsible for digital systems in the city to (re)design, prototype and test (more) responsible ways of sensing in public space for and with the City of Amsterdam.
Hence, the Lab is a place where teams of multi-disciplinary stakeholders – such as computer scientists, policy makers, psychologists, designers and hardware experts – can address existing hardware, software and other city sensing systems.
Would you like to stay updated about the latest activities of the Responsible Sensing Lab? Subscribe to our newsletter in the footer of the page.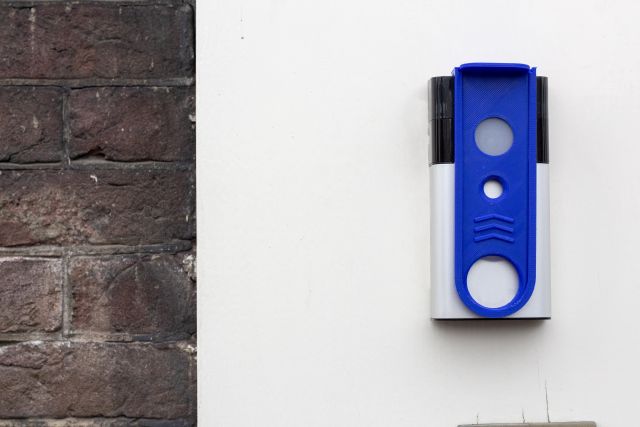 Core values
At the Responsible Sensing Lab, we use the City's values (TADA, Digital City Agenda) as our starting point. We explore what these values mean when applied to actual software, hardware, user-experience design and governance.
Also, we are inspired by the methodology of value sensitive design. This approach allows us to focus on design choices inherent in the type of sensing hardware, the distribution of intelligence between cloud and back-end, the physical design and placement of sensors in public space, and interaction possibilities for citizens.
Reading list
We have put together an (imcomplete) list of advisory reports on the topic of responsible urban digitization in public space for practitioners in the Dutch context.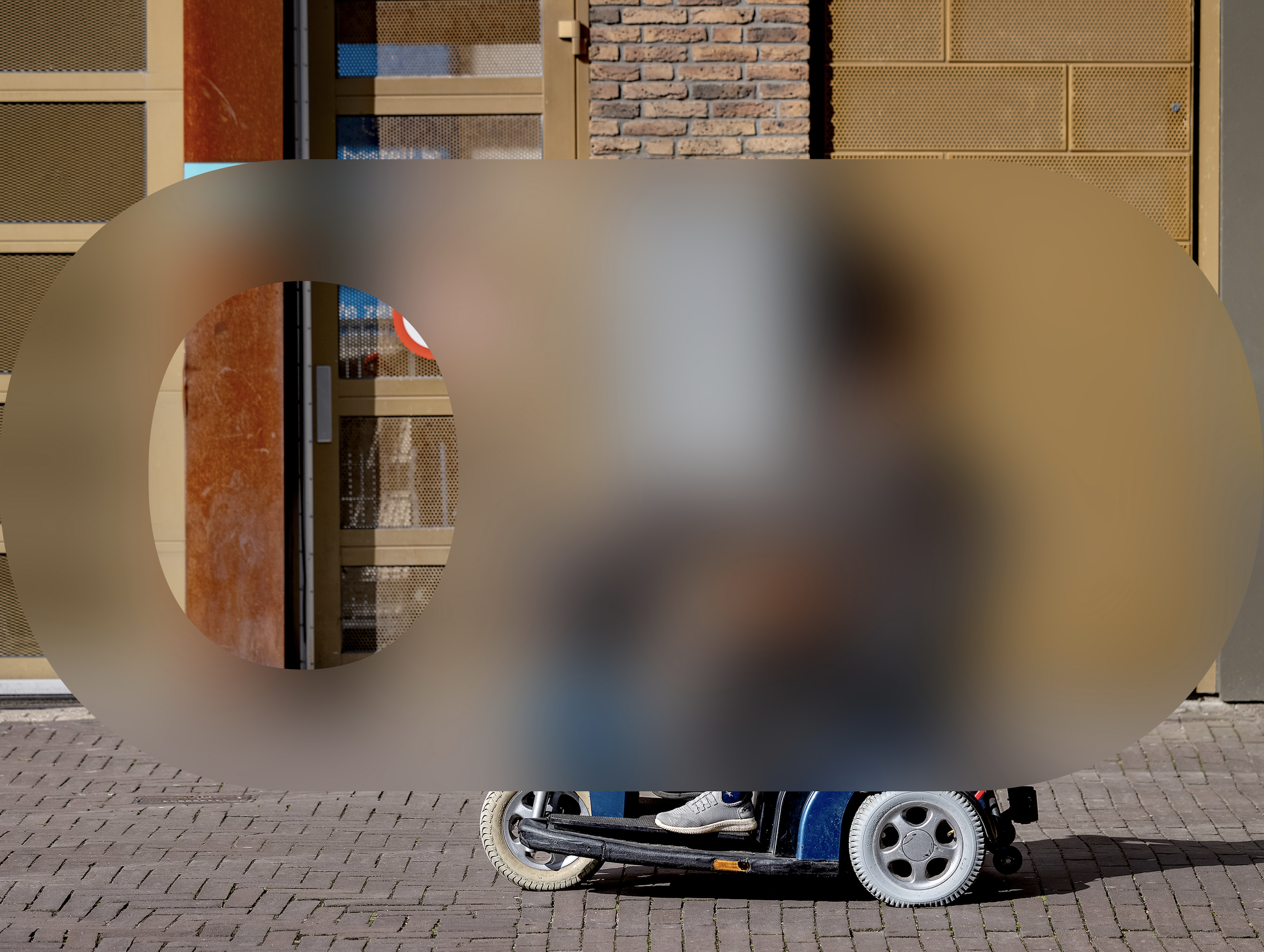 Our recent research has pointed out that 'official' actors primarily see transparency as a mean to ensure adoption, while citizens see transparency as a starting point for voicing their concerns and influencing the purpose and use of smart technology. This leads us to conclude that we - as designers of these systems - need to aim to design these systems for engagement as well as pushback by society."

— Gerd Kortuem, Professor & AMS PI
The Responsible Sensing Lab is a collaboration between the City of Amsterdam and AMS Institute. At the Lab, we work closely with experts at TU Delft Industrial Design Faculty.
Want to know more about our partners and/or are you looking to collaborate? Visit the partner page and the contact page.
Interview
Read an interview with Thijs Turel, one of the initiators of the Responsible Sensing Lab (Dutch only). It was published in the Agenda Digital City from the City of Amsterdam.
The team
Meet the Responsible Sensing Lab team:
---