Partners
---
The Responsible Sensing Lab is an initiative by AMS Institute (Amsterdam Institute for Advanced Metropolitan Solutions) and the City of Amsterdam.
One of AMS Institute's programs is the Responsible Urban Digitization program. This program researches, develops and integrates smart technologies to help solve urban challenges. The Responsible Sensing Lab can be seen as the testbed for this program: the Lab facilitates the conducting of rigorous, transparent, and replicable research on how smart technologies placed in public space can be designed in a way that makes the digital city 'responsible'.
At the City of Amsterdam, the Responsible Sensing Lab is embedded in the Digital City Program as part of the Innovation team. In order to enhance safety, sustainability and livability the use of smart technologies by the City increases. The Responsible Sensing Lab researches how social values such as privacy, inclusion, and autonomy can be integrated in the design of smart technology.
Academic collaboration
An important part of our work at the Responsible Sensing Lab is to collaborate with researchers. Are you a researcher looking to collaborate? This is what we have to offer:
Involvement in scientific design sprints

Involvement in research sprints

Scientific proposal development

Graduate assignments and case/challenge ownerships

Connection to our network
Read more about how to get involved as a researcher here.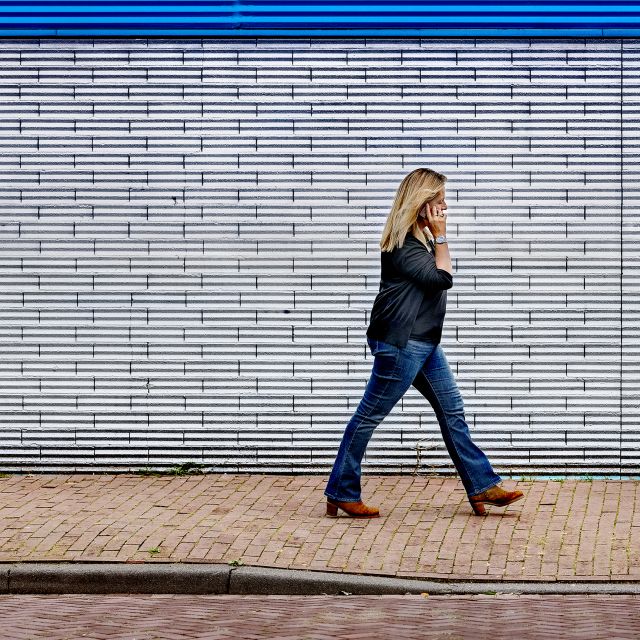 Key facts
The Responsible Sensing Lab is part of AMS Institute's Responsible Urban Digitization program.
As from 1 December 2021 the City's Sensor Register is in force in Amsterdam. This regulation requires all sensor owners in Amsterdam to register their sensors to this register. This applies to sensors that are installed in public space with a professional objective and are able to collect data.
More information on data strategy, data policy, technology, ethics and innovation within the City of Amsterdam can be found here. Based on the lessons learned within our Lab, this City's guideline presents how to test and implement public values on the subject of sensors in public space.

Partner organizations
We love to collaborate with our partner organizations below. Are you interested in adding your organization to this list? Feel free to contact us.
Network
We are proud to be working together with these partners: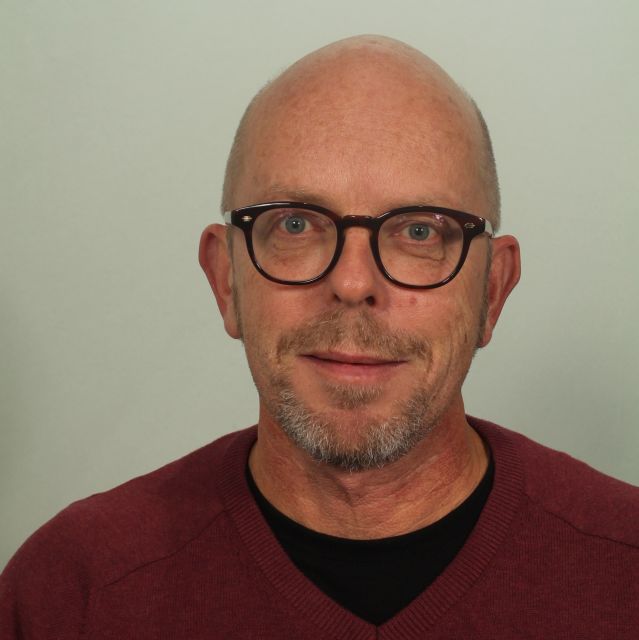 Carlo Schoonebeek
Senior policy advisor environment, City of Amsterdam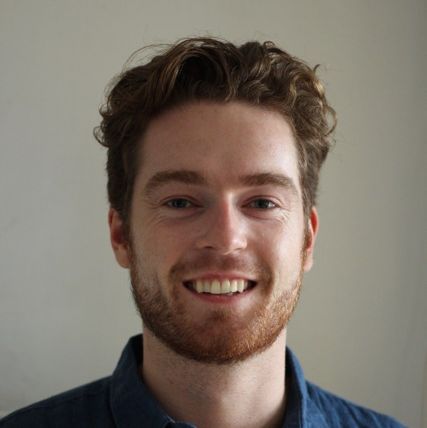 Timo Nieuwenhuis
Researcher team Urban Innovation and R&D, City of Amsterdam
---