Data transparency in public space
---
On Wednesday and Thursday October 6 and 7 the Responsible Sensing Lab and the NWO funded research group BRIDE (BRIdging Data in the built Environment) will co-host a conference in order to explore how data collecting capabilities and uses are made available (and understandable) to the general public.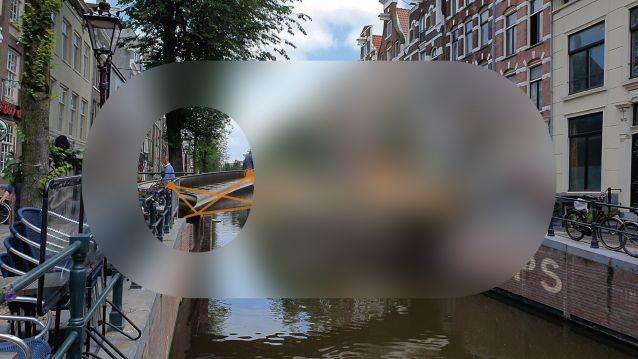 ---
City practitioners, legal experts, citizens, data scientists, students and scholars are invited to join the conference. Together we will learn more and discuss how data transparency works in practice and about its legal status in public space. We will also discuss prototypes and ideas for the future based on the needs of the general public as well as corporate and governmental stakeholders.
We have put together a varied program. Keynote speaker Beryl Dreijer, privacy officer at the City of Amsterdam, will give a lecture on 'Data in Amsterdam and elsewhere'. Together with Rotterdam Smart City and Enschede Smart City, the Responsible Sensing Lab will talk about Data Transparency in Dutch Cities.

Naomi van Stralen and Thomas Goudsblom, master students Industrial Design Engineering at the University of Twente, will host a workshop titled 'Over the wall designing' in which we will explore what smart objects mean to different groups of people through completing a design process from different perspectives.

Also part of the program is the 'Data Awareness Scavenger Hunt': a guided tour throughout Amsterdam (and the world if joining virtually) during which the smart infrastructures can be discovered. Lastly we would like to point out the Responsible Sensing Toolkit session by Paul Manwaring, city innovator at CityXL.
About the Conference
The conference is free of charge. For more information on the full program and for sign-up: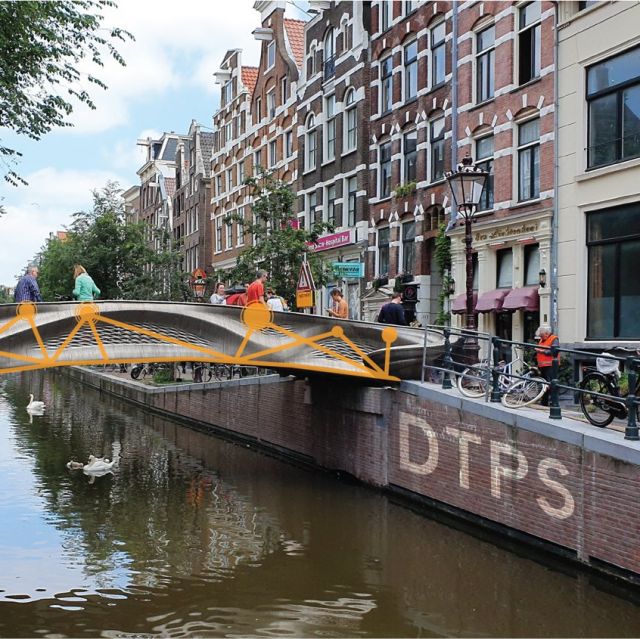 ---