Academic collaborations
---
How to get involved as a researcher? Read more about it on this page.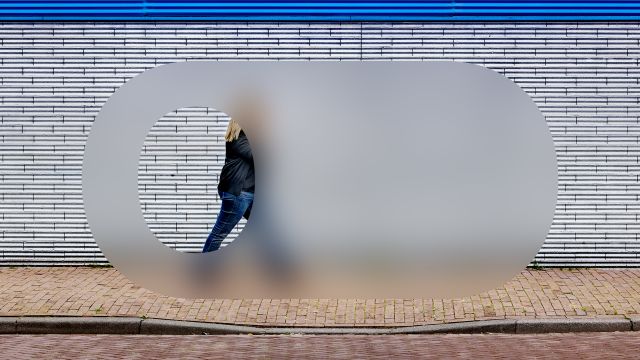 ---
The Responsible Sensing Lab is always on the lookout for collaborations with researchers. There are various ways to get involved. Find an overview below.
Are you a researcher that is interested in collaborating with us? Please do not hesitate to contact Girish.


1. Involvement in scientific design sprints
Design sprints are focused on finding solutions to urban technology challenges. They involve developing concepts and translating them into designs and/or basic prototypes within a fixed period.
Researchers play an active role in our design sprints, ranging from concept development, implementation, and researching the effects of developed interventions. Also, we could collaboratively organize hackathons to develop multiple concepts for a defined problem.
Find more information on our latest design sprints here.

2. Involvement in research sprints
Research sprints are aimed at promoting research towards developing responsible sensing solutions. We are open to considering seed funding for activities within our scope, e.g. to test research findings or lay groundwork for research proposals for researchers from our founding institutes (TU Delft, WUR).
3. Scientific proposal development
We are actively involved in the development of scientific proposals for external funding. The Responsible Sensing Lab is perceived as an attractive (pilot) partner for offering case access, knowledge dissemination, prototyping and valorisation activities. We welcome academic researchers to develop joint proposals.

4. Graduate assignments and case/challenge ownerships
We host graduate projects and proactively offer new graduation assignments to researchers. The Lab is involved in jointly supervising your project and/or facilitating the infrastructure.
In addition, we offer the possibility to connect PhD students to interesting cases in practice. We also offer case/challenge ownership in MSc courses, providing a challenge for a group of students to work on.

Thus far we mentored 6 graduate students. Examples of this collaboration type are the Alternative doorbells project, Enhancing the feeling of safety and the DCODE project.

5. Connection to our network
We see it as our task to bridge the gap between academics and the real world. In the first place RSL works closely with the City of Amsterdam to validate and test research innovations. Secondly, our convenient location at the Marineterrein Living Lab makes it easy to deploy and test pilots. In addition, we have strong connections to many public and private partners, which offers opportunities for collaboration on projects, case studies, and pilots.
View our partners here:

In addition, we are working on an opportunity to fund work-in-practice from academics to the above list in the future.
Are you a researcher that is interested in collaborating with us? Please do not hesitate and send an e-mail to Girish.

---