Enhancing the feeling of safety in public environments
---
In collaboration with TU Delft we have hired a graduate student to start a new project on responsible sensing to enhance the feeling of safety in public environments.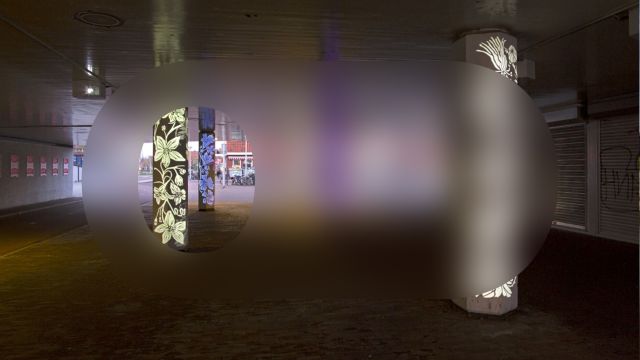 ---
The goal of this project is not to make products for the individual to employ to enhance their own safety, but to find design solutions for how cities can increase people's feeling of safety without putting the action and responsibility on the individual.
The graduate student we recruited is a graduate student at the Faculty of Industrial Design Engineering belonging to the AI Futures lab of TU Delft.
We'll update this page as soon as we have more information!

---