6 design sprints
---
We have started a new collaboration with design studio The Incredible Machine to increase the output of new concepts, feasible designs and tangible prototypes that can be tested.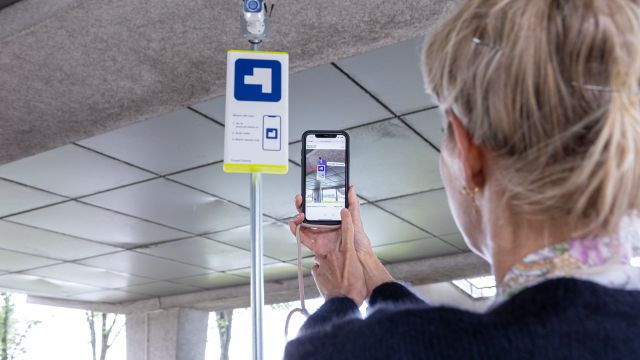 Over the last few years we and our initiator AMS Institute have been working closely with The Incredible Machine on the challenges of the smart city. This has resulted in a number of projects that are both conceptual as well as hands-on. To further build on the shared experience in making the responsible smart city come to life we started this new collaboration.
The collaboration is designed to output 6 new concepts and/or opportunities on a regular basis in 6 design sprints. This means finding a particular urban technology challenge with a potential problem owner, developing multiple concepts and translating that to designs and/or basic prototypes. After each design sprint, the delivered concept or opportunity will be ready to be further developed with relevant partners.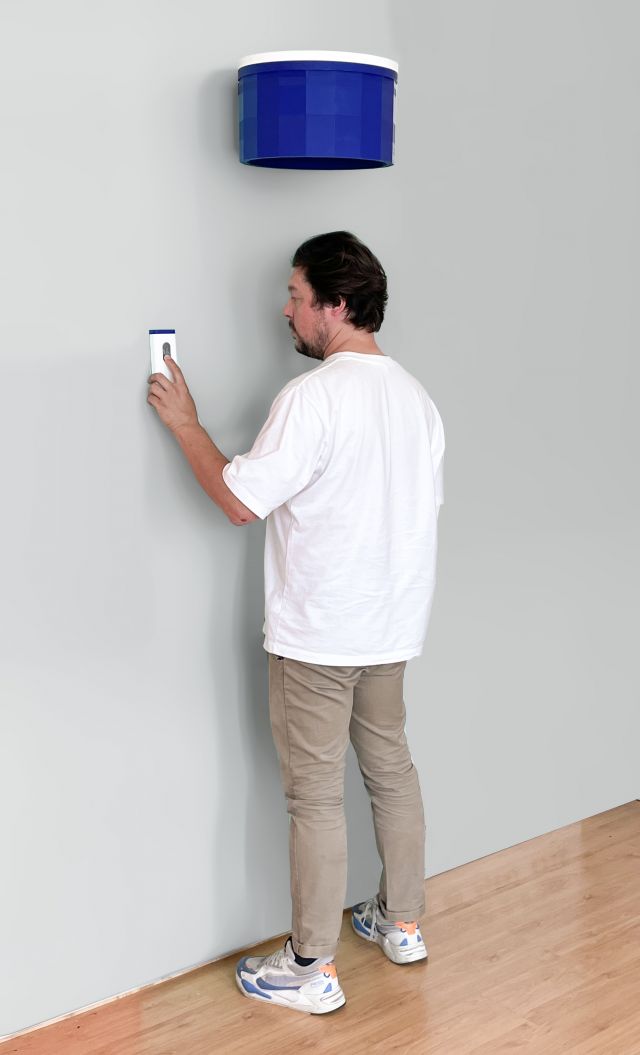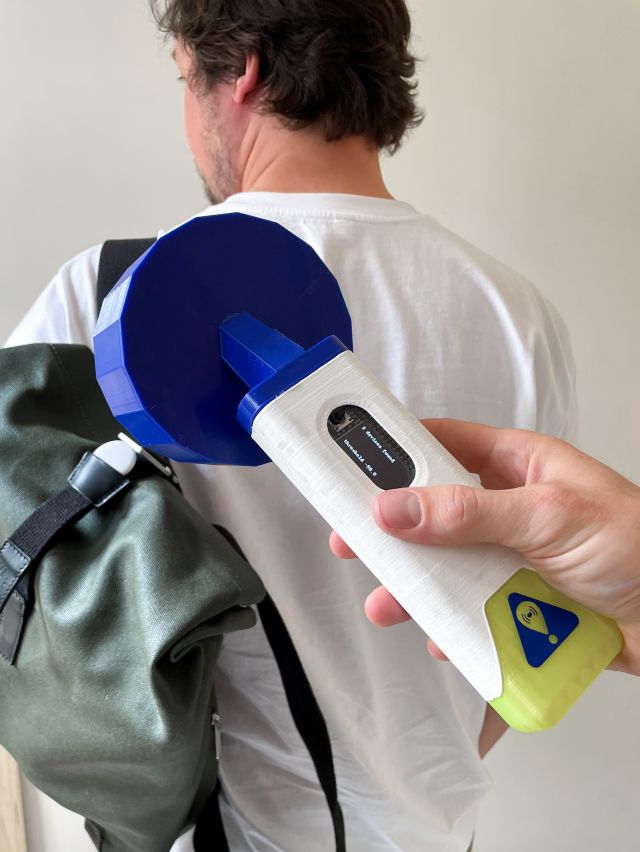 The Tracker Scanner project
Alternatives to QR codes
Since QR codes are becoming more common, examples of phishing or other scams through malicious QR codes are emerging. Our 3rd design sprint Alternatives to QR codes in public space resulted in 3 alternatives for QR codes that are explained in this video.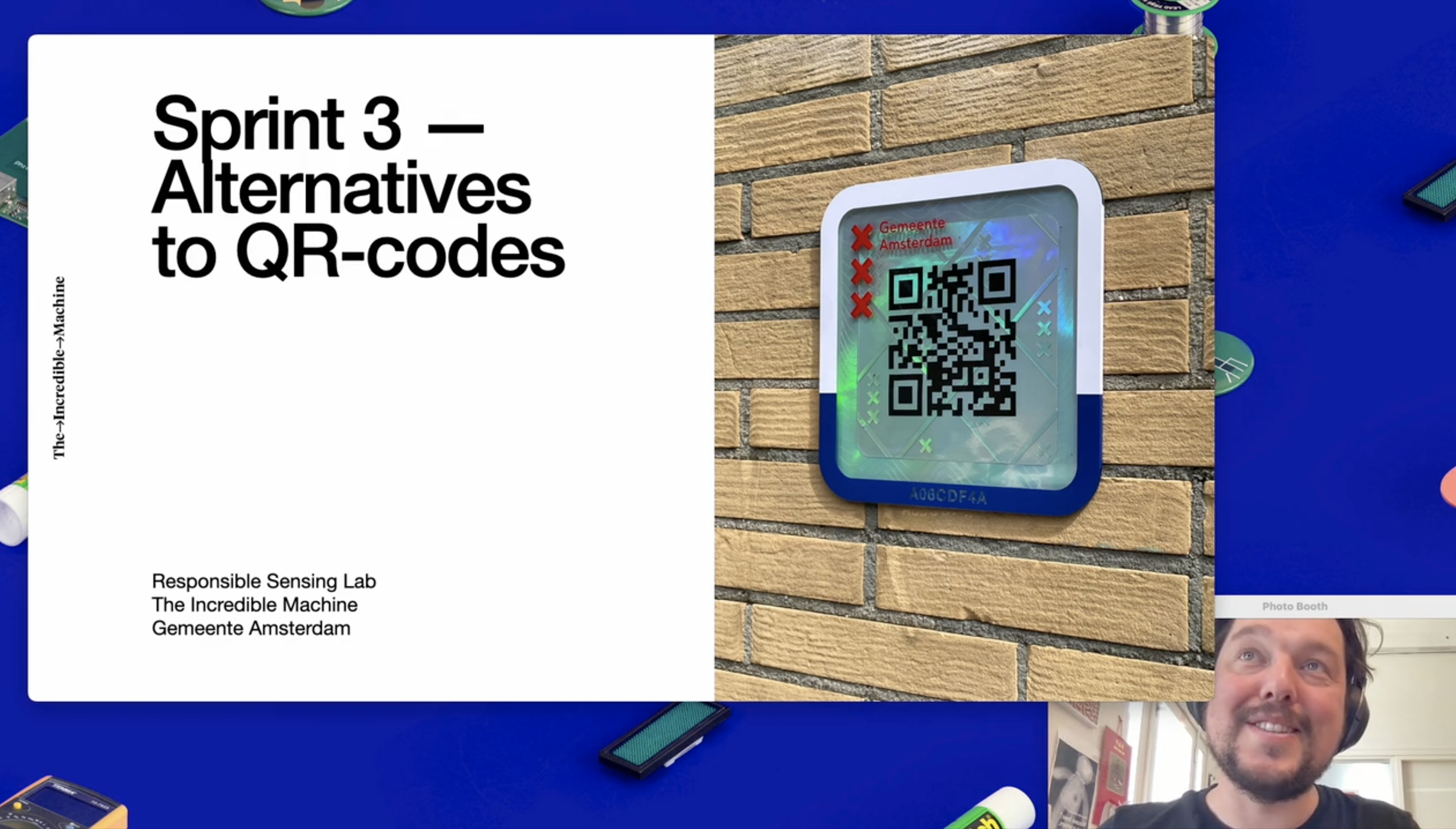 Design sprint 4
A Vision on camera's (working title)
July/August
In this design sprint we aim to envision how we can inform citizens about crowd monitoring in public space. Whereas previous design sprints had a broad and conceptual approach to this topic, we will now focus on bringing transparency to actual crowd monitoring applications currently deployed in busy areas of the city's center. We bring together learnings from various design and research projects to propose a comprehensive vision on engaging citizens through scalable and viable solutions. The outcome of this sprint is a series of high fidelity artist impressions that illustrate a viable scenario for transparent crowd monitoring in public space.
Design sprint 5
Responsible Access Control in Traffic
August/September
Design sprint 6
TBA
September/October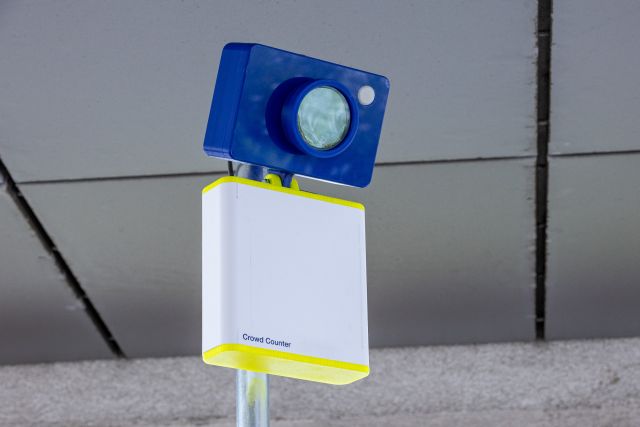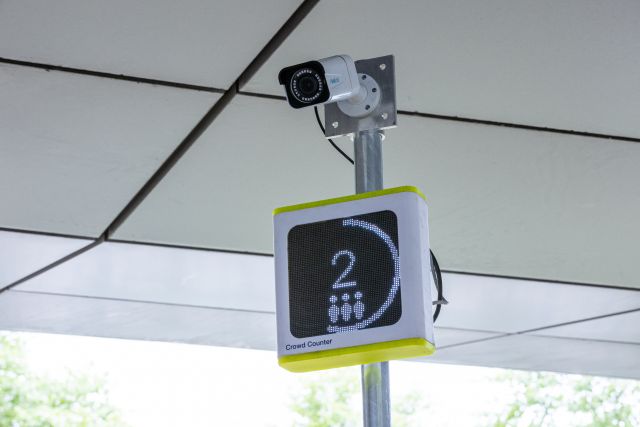 The Transparent Crowd Monitoring Camera © Sanne Couprie
Are you interested in participating in any of these design sprints? Please contact Sam Smits via sam.smits@amsterdam.nl.
---