Responsible Sensing Lab anniversary event 2023
---
To celebrate our 2nd official anniversary, we are hosting an event on Thursday 16 February in Amsterdam. Dr. ir. Peter-Paul Verbeek will provide a keynote on this festive day.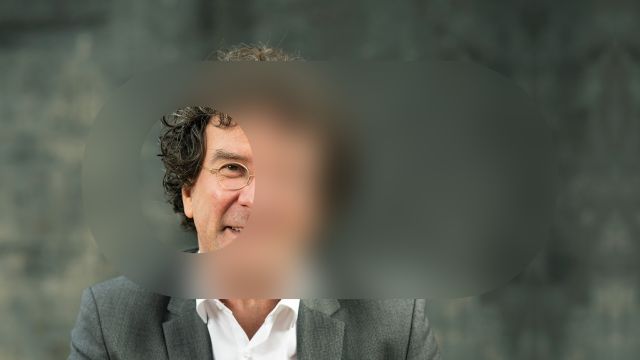 ---
Our anniversary event will take place on 16 February 2023 from 3.00 - 6.30 pm at the Marineterrein area in Amsterdam. It is also possible to join us online.
Program
More information about the entire program will follow here soon.
Please preregister so we know how many of you will join us in Amsterdam and online.
Click here to add the event to your calendar.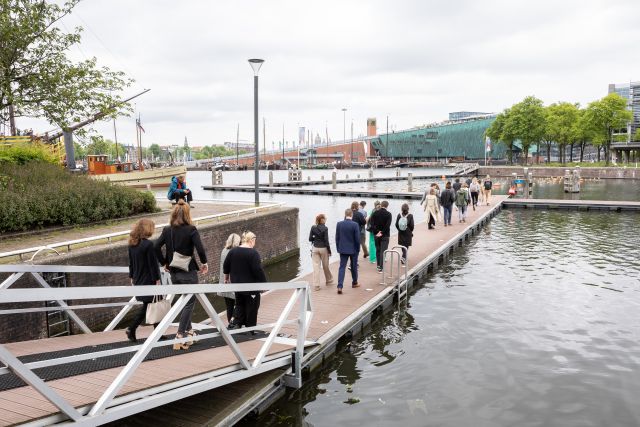 Keynote speaker
We are proud to welcome Rector Peter-Paul Verbeek on our anniversary event on 16 February.
Until October 2022, Peter-Paul Verbeek (1970) was a university professor of Philosophy of People and Technology and a scientific co-director of the DesignLab of the University of Twente. He also was a honorary professor at Aalborg University, Denmark. His research focuses on the relationships between humans, technology and society and focuses on philosophical analysis, ethical reflection and practices of design and innovation.
Peter-Paul Verbeek is one of 6 principal investigators of a ten-year research program on the ethics of socially disruptive technology (ESDiT) and a chairman of UNESCO's World Commission on the Ethics of Science and Technology (COMEST). He also is a chairman of the Ethics and Digitalization working party of ECP. Since October 2022, professor Verbeek is Rector Magnificus at the University of Amsterdam.
Publications
Rector Verbeek's Dutch publications include Op de Vleugels van Icarus (2013), De Grens van de Mens (2011) and De Daadkracht der Dingen (2000).
English publications include Moralizing Technology: Understanding and Designing the Morality of Things (2011) and What Things Do: Philosophical Reflections on Technology, Agency and Design (2005).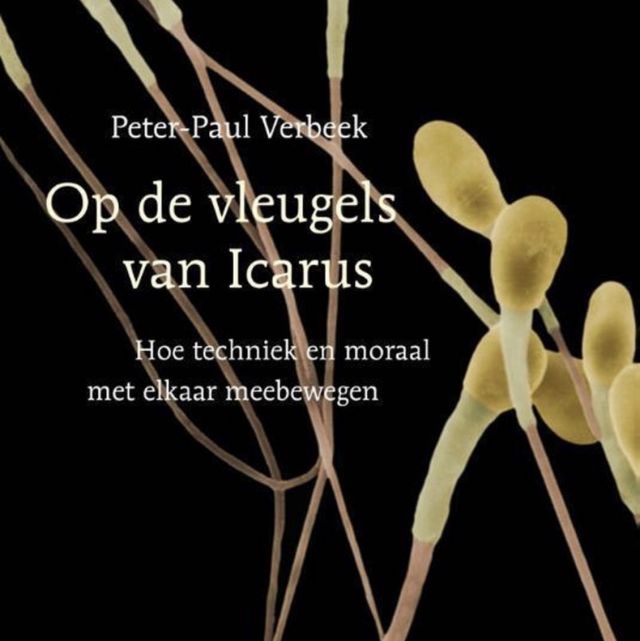 We hope to meet you in February! Please pregister and stay tuned.

---