Nomination Privacy Awards
---
Shuttercam has been shortlisted for the Dutch Privacy Awards 2022!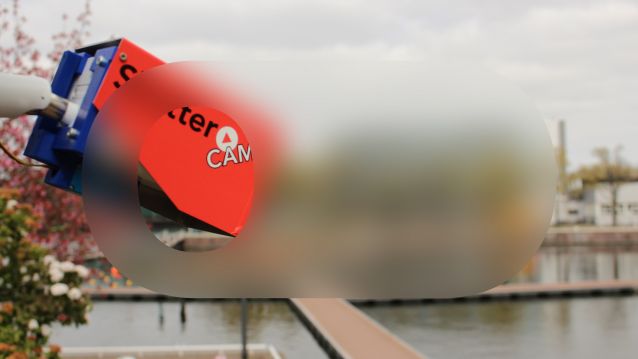 ---
Friday January 28th, on international Data Privacy Day, the winners of the Awards will be presented. Awards are handed out in four categories.

The annual Dutch Privacy Awards is an initiative by the organizations ECP and Privacy First. The nominations will be awarded during the Dutch National Privacy Conference. The goal of the event is to provide a stage to companies and authorities that take privacy issues into account and make privacy-friendly entrepreneurship and innovation a standard.
In a remarkable coincidence, the Dutch Privacy Awards are taking place exactly one year after the official launch of the Responsible Sensing Lab, on January 28. We are thrilled!
Sign-up for the National Privacy Conference (page in Dutch) from 1-4 pm. The Awards ceremony is scheduled to begin at 3.20 pm.
Find more info on the event and the nominations here (page in Dutch).
---