Can smart doorbells be more privacy friendly?
---
You are invited to answer this question on March 10 and 14 in Amsterdam!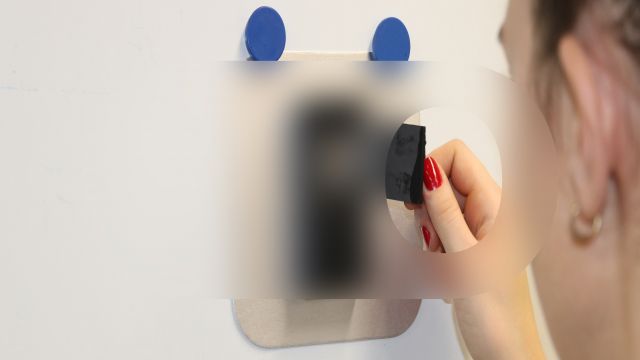 ---
For her graduation project at the faculty of Industrial Design at TU Delft (in collaboration with AMS Institute and the Responsible Sensing Lab), master student Sofie-Amalie Torp Dideriksen explores alternative designs for smart doorbells to make them more privacy-friendly. This week and next week she is hosting a small exhibition at the AMS building at the Marineterrein in Amsterdam displaying possible future doorbell designs.
The exhibition is open for anyone that is interested and/or willing to give feedback on Sofie's possible future doorbell designs. Come by and see how design can help challenge the current state of things.
Time and dates: Thursday10th and Monday 14th of March from 10am - 4pm
Location: Kattenburgerstraat 5, Building 027W, 1018 JA Amsterdam (outside the entrance to AMS Institute)
Read more about this project on the project page:
---